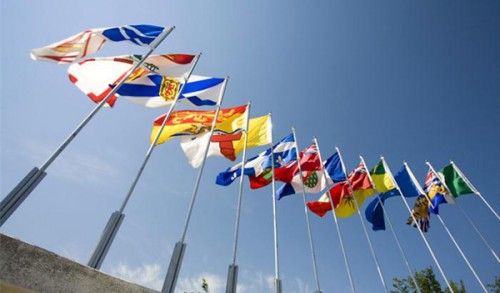 Welcome To Alberta!
To help you have an easy transition into our province, you'll need the following documents:
Driver's Abstracts
Collect these from the previous provinces in which you've been licensed within the past 3 years for proof of having your license and confirmation of any driving infractions.
Claims Experience Letters
Gather these from any previous insurance company you've been insured with over the past few years. Collecting letters as far back as 10 years will get you the best rate on insurance in our province. However, if you've had a lapse of 2 years or greater, then only collect letters for policies that were in effect after the lapse.